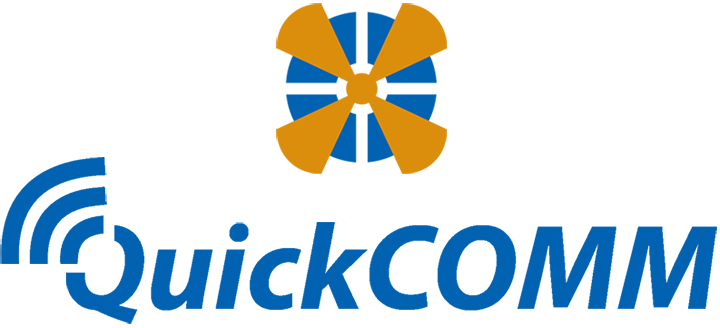 Corona Virus Policy
Preflex Police Department
To ensure the safety of our officers and the community we serve, all members of the police department are required to wear Personal Protective Equipment (PPE), including a face mask, gloves, and eye protection when interacting with the community.
Officers are advised to maintain a minimum distance of 6 feet from other individuals whenever possible.
If an officer is experiencing symptoms of the coronavirus, they should immediately inform their supervisor and seek medical attention.
Officers must sanitize their equipment and vehicles at the start and end of every shift.
Any officer who has had close contact with a confirmed or suspected coronavirus case should self-quarantine for 14 days before returning to work.
Officers are encouraged to limit in-person contact when possible and use alternative methods of communication such as phone or email.
Visitors to the police station will be required to wear a face mask. They may be subjected to a temperature check before entering.
In the event of a coronavirus outbreak within the police department, all officers will be required to follow the guidelines set forth by the local health department.
By following these guidelines, we can help prevent the spread of the corona virus and ensure the safety of our officers and the community.